L'Oreal has surprised me a lot this year.
I mean, I have used L'Oreal mascaras for years (Classic waterproof Voluminous is still my favorite, btw.), but that was about it.
Revlon used to get my undivided attention (drugstore-wise), but before I know it, I have hauled quite a few L'Oreal stuff lately.
My daily favorites includes True Match Lumi Foundation, Infallible eyeshadows, and Shine Caresse Lip Stains.
It is rather interesting L'Oreal owns lots of different brands including high-end ones like
Yves Saint Laurent
,
Lancome
and
Giorgio Armani
, and we soon find the affordable versions on the drugstore shelves.
While it is a valid question to ask whether one gigantic company owns everything is ethical or not, I, who is a bargain shopper yet seeks for good quality have no big complaints.
The other day, I was putting on my usual face and realized the makeup items are mostly made by L'Oreal.
An easy no frill look, I didn't even add blush.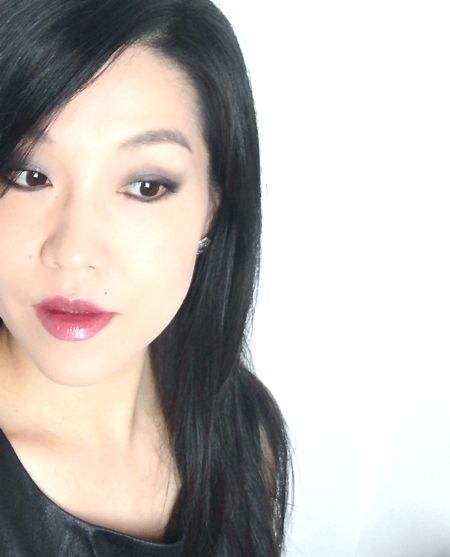 "Mostly L'Oreal" look
Of course, this is NOT a sponsored post. ;p