So this is my first post in June and it is about my fifth Wet Shine Stain.
Yeah, shame on me.
Many of you already know I am a big fan of this hybrid lippie, and I don't really regret buying five of them since I literally reach for them everyday.
They have this perfect balance of longevity and comfort not to mention my lips look and feel great wearing them.
(Please click the tag
"Wet Shine Stain"
for the other posts on different colors.)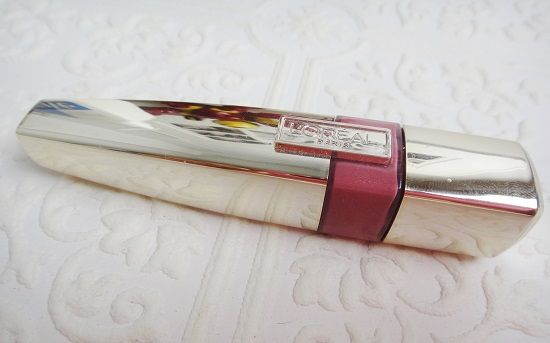 L'Oreal Wet Shine Stain Lilac Ever After