They probably deserve individual blog posts.
However, I am still swamped with work most of days and struggling to find time to blog more.
Between the usual Reviews/FOTDs and occasional PR posts, chance is that I may never get to talk about these.
I guess I am still trying to do something about them rather than aiming for the unrealistic - detailed blog posts on each of them.
Toiletries (well, mostly) that I enjoy daily
Chloe Roller Ball Set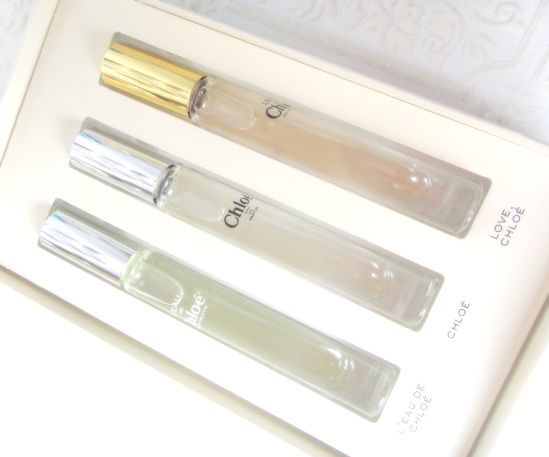 I love the original Chloe but the eau de parfum doesn't work on me for some reason if I spray it. Luckily I have the (now discontinued) eau de toilette version, but I do need touch-ups sometimes. The roller ball is great for this purpose plus it is not as overwhelming thanks to the different application method.
Funny I thought I would love the L'eau de Chloe but I don't. I fell in love with the cuddly powder scent of Love Chloe instead, which was a big surprise to me.
A lot of people say
L'eau de Chloe
is such a light sophisticated scent. I agree that it is very chic indeed, but on me, the airy initial notes disappear in minutes then it turns into something so deep and sultry (cedar wood, mainly) making me feel almost betrayed. This will go on my
blog sale
soon.
Boots No. 7 Total Renewal
This is such a great exfoliator.
Avoid it if you have sensitive skin, but give it a try if you're used to something more hard core like me.
It is fragrance free and comes in rich cream base that minimize the unnecessary irritation.
I use this in shower 3 times a week and my skin always feel smoother and refreshed after.
I will repurchase once I run out.
Burt's Bees Refreshing Lip Balm with Pink Grapefruit
Smith's Rosebud Salve is still my favorite, but I need something waxy and not-so-slippery for daytime.
We all know the Burt's Bees lip balm is not the most moisturizing one out there but it works so great under my lippies and prevents dryness effectively.
If you are not so crazy about grapefruit, skip this and go with the original. It is very grapefruit-y.
The naturally tangy sweet scent works for me, though. It wakes me up in the morning, too.
Splash sliquid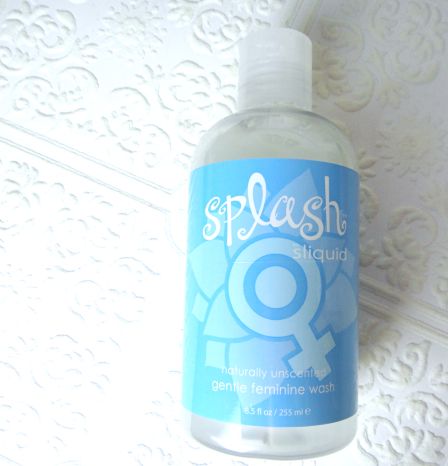 This is my favorite feminine cleanser. I have been using this for years.
Fragrance and glycerin free, and it is very gentle on skin.
I don't know if I can only credit this cleanser for it, but I have never suffered an infection.
(Knock on wood)
dermalogica daily microfoliant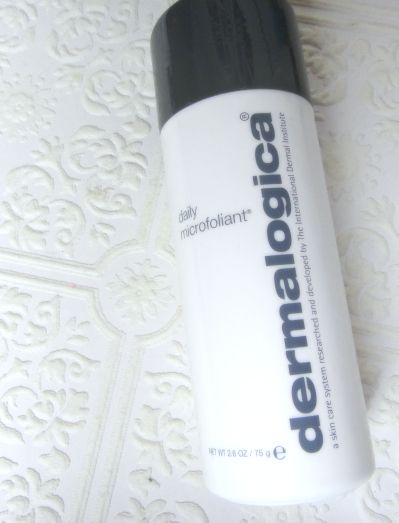 This is my third bottle. It lasts forever, so that says a lot.
Sometimes gentle and effective exfoliation is all you need for your skincare, and this delivers.
It lathers fairly well (with the soft Manhattan water anyway), so occasionally I use this in the morning instead of the cleanser.
I have tried some other enzyme based exfoliators, but they tend to leave your skin overly sensitive after a while. Daily microfoliant never does that.
Clarisonic Mia 2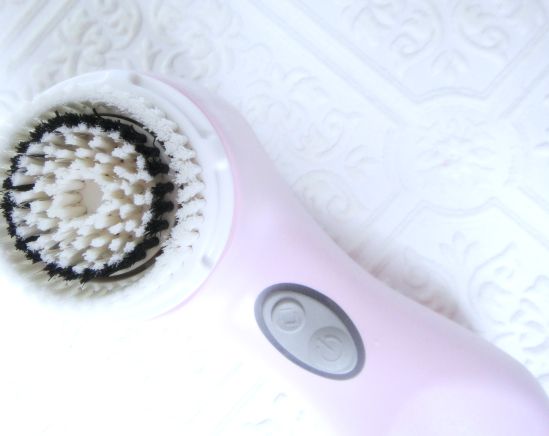 Of course I had to get a pink one.
I am not in love with it to think I cannot live without it (and honestly, I find the timer thing is a bit annoying. I would think I know how long I should brush my face...? Then, what do I really know..?), but I miss it when I skip it for more than two days.
It is not a magic but a good staple.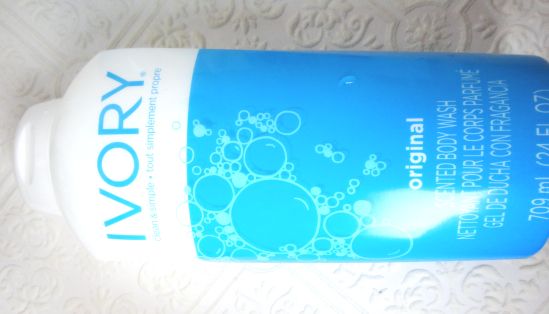 Haha, I had to include this because I LOVE this stuff!!
I haven't seen it in the local drugstore at all. I had to order this online.
This is not the most gentle body cleanser. I find this leaves my body almost squeaky clean (but not quite).
The thing I love is the clean refreshing and oh-so-feminine scent!
It is great to use for hand washing my delicates, and I do so liberally since it is dirt cheap, too.
Thanks for reading my collective post (in lieu of the empties or hits/misses posts, which I don't get to do as often).
Wish everyone a great weekend!