While I thought it was an excellent drugstore lipstick after I tried the
Rose Taffeta
from the same range, I didn't run out to buy another color probably because I was more into the
Wet Shine Stains
.
Normally a bright pink coral color like
Blushing Sequin
would not draw my attention especially in a lipstick form, but lemmings can come from anywhere. I was just browsing through some random beauty bloggers' pics on
Instagram
and saw this - not even a clear picture - and I had to have it in the name of curiosity, of course.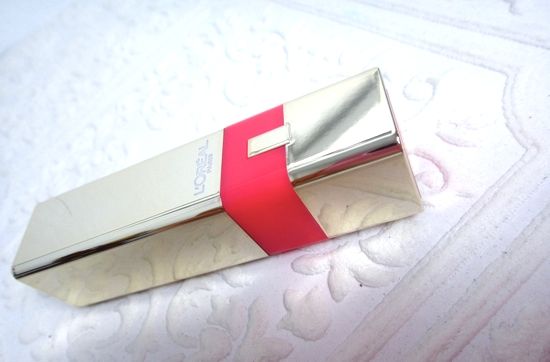 L'Oreal Colour Riche Caresse Lipstick Blushing Sequin
And what a happy purchase it turned out to be!
Blushing Sequin is a bright hot pink that looks a little neon even, and it is not easy to capture the real color from the tube.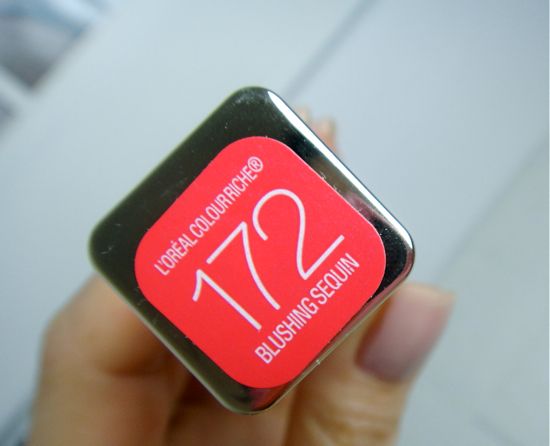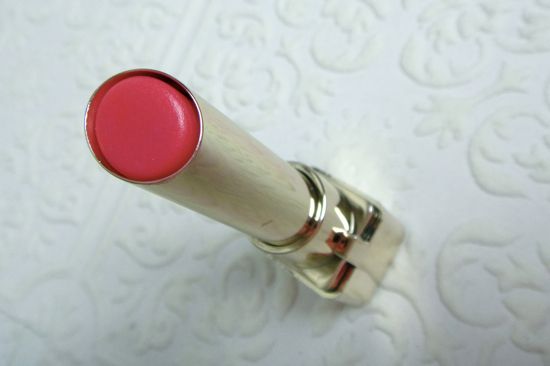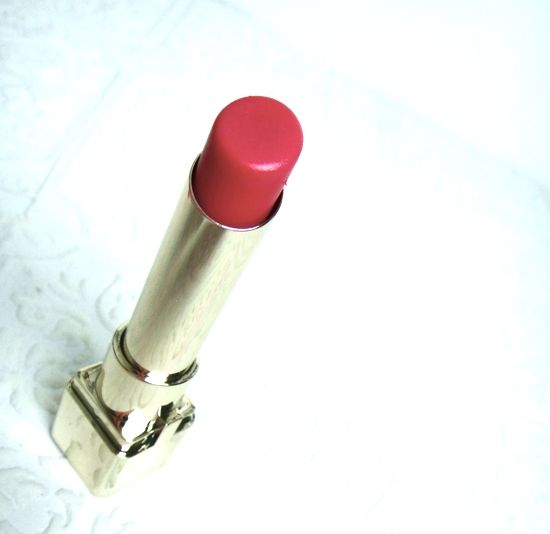 Once on, the color translates into something much pinker from what you see from the tube.
I would say this is an azalea pink, a sophisticated one.
Blushing Sequin
arm swatch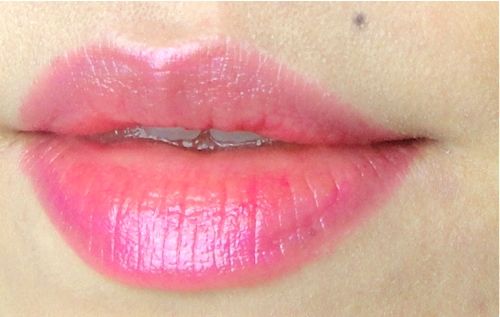 Blushing Sequin
lip swatch
(with one layer of application)
I find this particular color is a bit sheerer than Rose Taffeta with shiner finish as well.
Blushing Sequin is not extremely long lasting but fades away very nicely leaving a pretty stain behind.
Here are a couple of overall looks with this color.
(I wore this two days in a row for the love of blogging!)
I pair it with
neutral smokey eyes
and I have gotten a few compliments since the lip color brightens up the whole complexion effortlessly.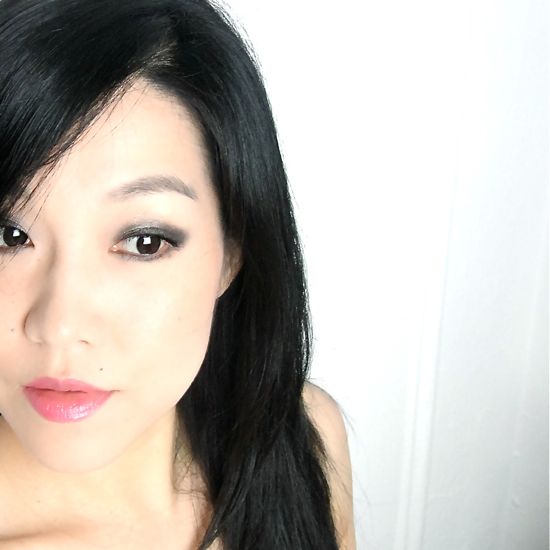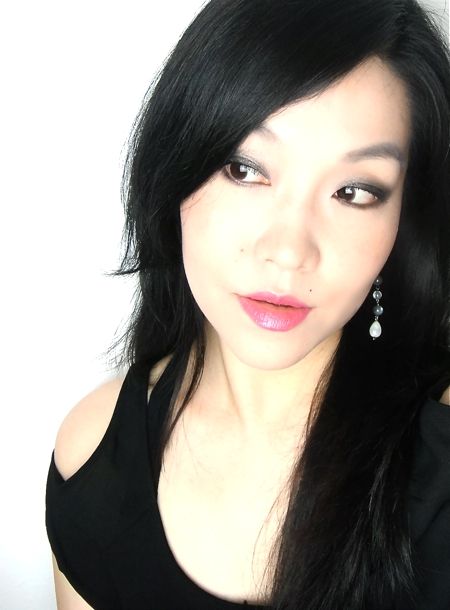 I have to say I prefer L'Oreal Caresse lipsticks over Revlon Lip Butters if we are talking "light lipbalm-y lipsticks with good color payoffs".
The floral scent almost bothers me and I wish they didn't come in the gold cases, but then I would be complaining too much, I know. :)
Have you tried this range?
Which ones are your favorite colors?